Isagenix Dairy Free IsaLean Shake

Dairy Free Isagenix Shakes Direct from New Zealand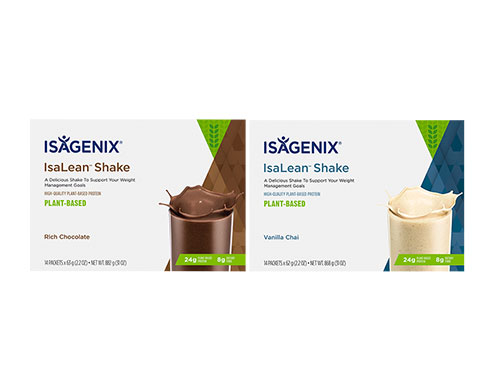 A premium dairy-free meal replacement shake made from nutritionally complete plant-based protein.
These dairy free shakes come in two delicious flavours:
Rich chocolate
Vanilla chai
Derived from rice and pea protein, The Isagenix Dairy Free IsaLean Shakes are loaded with energy-boosting carbohydrates and good fats to provide your body with maximum dairy-free nutrition. Ideal for those committed to non-dairy, vegetarian or vegan dietary lifestyles, you'll be on your way to achieving a healthier body while giving it exactly what it needs.
What's So Great About These Shakes?
Highly digestible with quality plant-based protein
Helps maintain lean muscle
Great protein source for a vegan lifestyle
Retail Price: $105.33
Sign Up and Save Price: $78.99 (Save $26.34!)

Benefits of Plant Based Protein
How can dairy free shakes benefit you? Here's just a few reasons. For more info: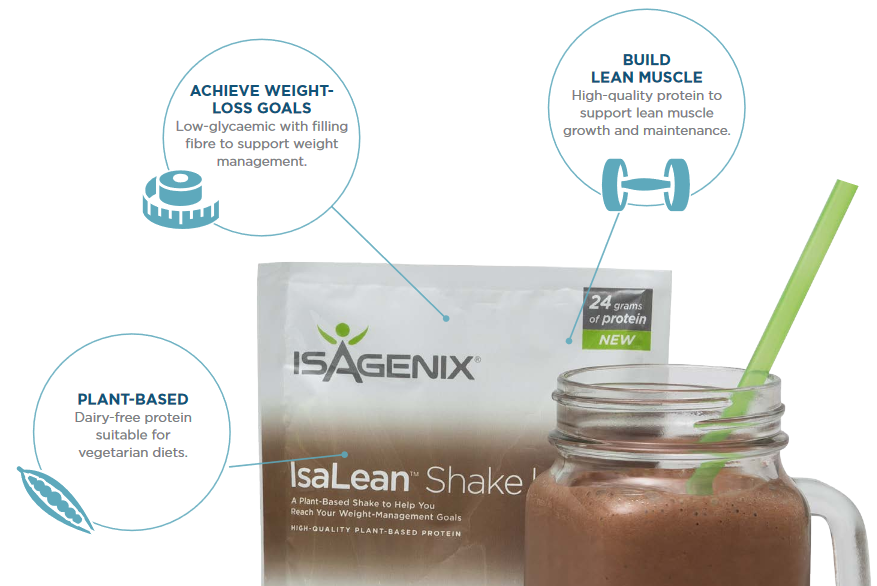 Save
Save
Save
Save
Save
Save