Isagenix IsaFlush

What is Isagenix IsaFlush and How Can it Help You?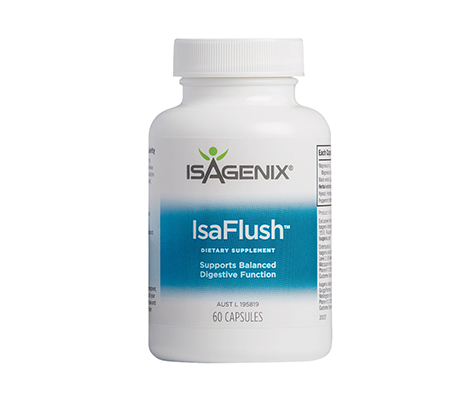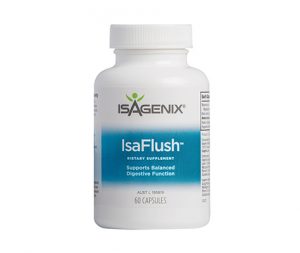 Isagenix IsaFlush is one of the key components in many Isagenix packages. This product works to flush toxins and waste through your digestive system. By cleansing your body of harmful waste, it allows your organs to properly absorb nutrients. As your nutrient absorption increases, you will notice positive side effects like weight loss and increased vitality.
If you have spent years breaking your body down from overwork, the first thing you should do is use IsaFlush. Over the course of several years, your body starts to perform inefficiently. Visible signs of wear and weight gain may become apparent.
When Should I Use IsaFlush?
To counteract the effects of an unhealthy lifestyle, you can use IsaFlush to restart your system at any time. The unique blend of herbs help yo cleanse your body so your overall health improves. Each dose of IsaFlush contains 200 milligrams of magnesium that work to boost your health and weight loss. When Isagenix IsaFlush is used with an Isagenix nutritional program such as the 30 Day Cleanse or Weight Loss Premium Pack you receive the best results. Give your digestive system a break and try out IsaFlush today.
Retail Price: $47.99
Sign Up and Save Price: $36.00 (Save $11.99!)

Learn More About IsaFlush
Watch the short video below to learn more about this popular Isagenix product.
Save