As we roll into the holiday season, there will be an endless parade of events that could threaten your carefully maintained fitness goals. Holiday parties, family dinners, and the dreaded fast-food meals associated with traveling can undo weeks of hard work and intense dieting.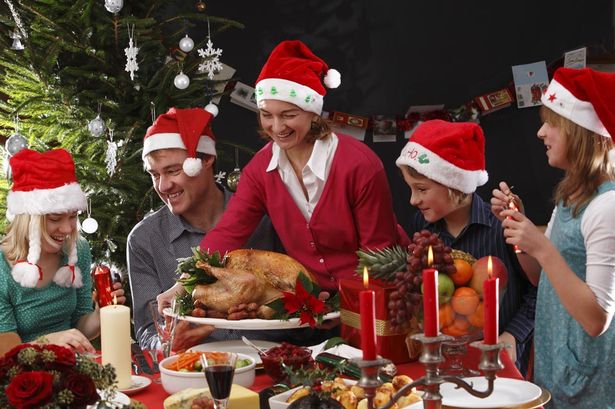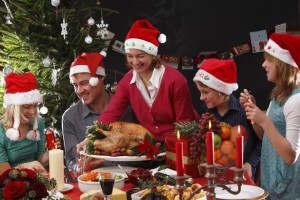 Here are four suggestions on ways to avoid the typical holiday weight gain and maintain your healthy progress with IsaTrim:
Plan an early December Cleanse – Depending on your social schedule, it may be possible to squeeze in a 9-day cleanse before you're wading through waves of peppermint cocktails and appetizers. Taking the time to complete a cleanse will put your body in its healthiest state, and the extra effort you go to for internal fitness will encourage you to think twice before you indulge on Christmas cookies.
Don't Overdo It on Leftovers – Hosting a big holiday dinner often means that you're left with a fridge full of ham, roasted vegetables, and desserts for a week afterwards. You can reduce the impact of leftovers without wasting food by preparing "to-go" bags in advance to send home with your guests. They'll appreciate another opportunity to eat the delicious food, and you'll eliminate the burden of a fridge stuffed to the brim with calories.
Introduce Healthy Menu Items – Take a look around the table at your next holiday meal and note how many dishes are loaded with carbohydrates and unhealthy fats. You can subtly work against this trend by bringing along a healthy menu item; there are even more opportunities if you're hosting your own dinner. Roasted vegetables are a holiday favorite that is often overlooked, and nice salad that's accented with seasonal flavors could become the hit of the evening.
Avoid the "Sky is Falling" Reaction – The natural reaction when you've failed to reach one of your fitness goals is to give up entirely, rather than working harder to overcome any lost progress. Don't allow yourself to be that person! If you slip up with an extra dessert, that doesn't mean the end of your fitness regimen. Double down on your efforts and make sure you keep up with your exercise plans. Find an accountability partner who can help you get back on track if you falter.
At IsaTrim, we hope you enjoy the holiday season in whatever traditions are special to you. The tips above should help you maintain your hard-earned Isagenix body. Once winter comes, why not check out these tips from Buji Tea.