Isagenix AMPED PRO Pak

Amplify Your Results in the Gym!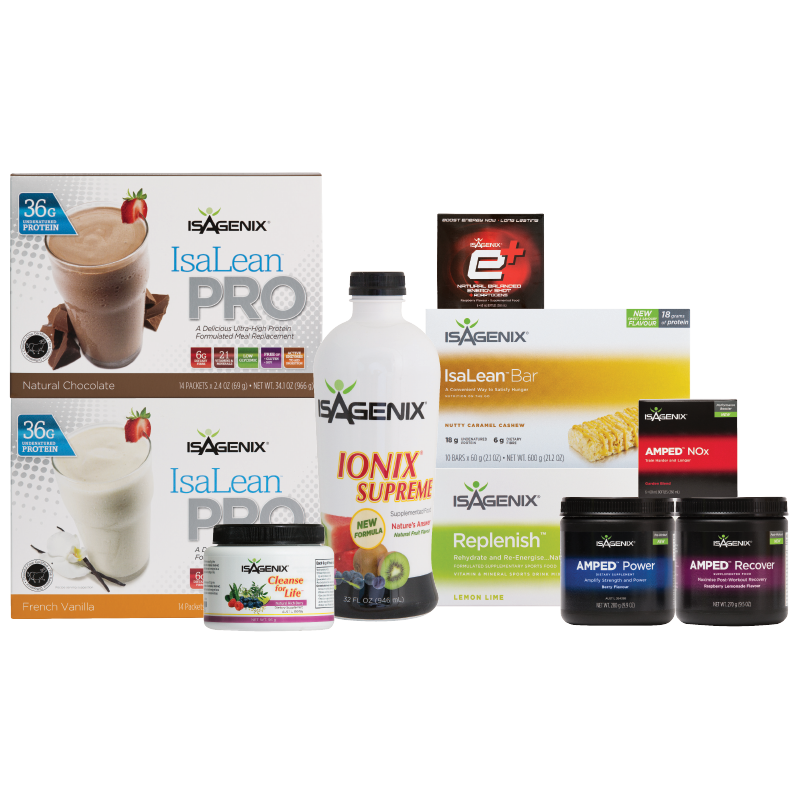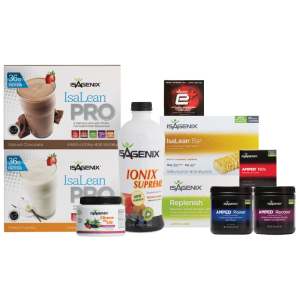 The AMPED Pro Pak will no longer be offered by Isagenix after April 19, 2017. This has been replaced by the following packs:
The Isagenix AMPED PRO Pak offers a complete solution for active individuals and athletes. The products contain a mix of nutrients, natural caffeine, high-quality protein and amino acids to support building lean muscle mass and improve recovery times.
Use the Isagenix AMPED Pro Pak to achieve a leaner physique and experience optimal performance.
Retail Price: $633.63
Sign Up and Save Price: $468.05 (Save $165.58!)

Every Isagenix AMPED PRO Pak Comes With:
Save