The holidays are notorious for wreaking havoc on waistlines. Fortunately, even if all the cookies, celebrations, and holiday treats sent your health off track, now is a great time of year to bounce back. The following 5 steps will help you leave the holiday habits behind and maybe even get healthier than you were before the holidays.
1. Get Moving
Aim to workout at least 3 days a week (preferably 4 to 5) for a minimum of 20 minutes. And remember that exercise can be fun – go to an indoor trampoline park with your family or friends, get a workout buddy to join you for walks or visits to the gym, or find a fitness class you enjoy. The more you enjoy your workouts, the more likely you'll be to stick with them throughout the year.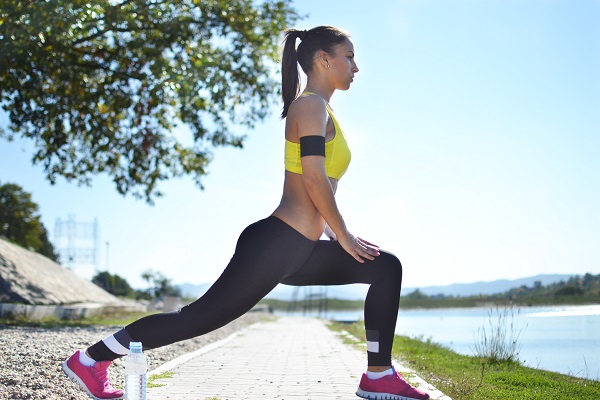 2. Take Advantage of Getting Back to Your Routine
In addition to joy and cheer, the holidays usually bring hectic schedules, too many parties, and too much to do. Once the holidays are over, the slower pace makes for an excellent time to get back into a routine and get healthy again.
Take advantage of the ability to return to your routine by making it a point to prep ahead. Try chopping up veggies on the weekend to use throughout the week for snacks or stir-fries, set out your workout clothes the night before, get your gym bag packed, pack healthy snacks if you are going to be on the go, or take time to write down what meals you will be cooking during the week.
3. Give Your Willpower a Break
Instead of forcing your willpower to work on overdrive, make it easier on yourself by clearing all the junk out of your house. Get rid of cookies, chips, pretzels, and fill your fridge and pantry with healthy options such as fresh fruits and veggies, nuts, and seeds. Filling your house with healthy foods and removing tempting junk foods automatically increases your chance of success.
4. Set Small, Clear Goals
Whereas large goals can overwhelm you and set you up for failure, small goals can help keep you motivated and moving ahead. Try to make your goals achievable and precise. For example, rather setting a vague goal such as losing 5kg in a month, keep goals small and clear (i.e. I am going to lose 2kg by drinking more water, walking more, and cutting out alcohol).
5. Use the Right Rewards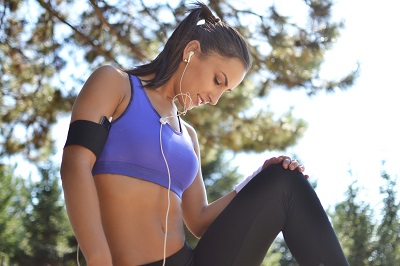 Often, people turn to food as a reward (i.e. if I lose 5kg, I can have pizza and chocolate in return for all my hard work). Instead, reward yourself for small achievements with non-food treats such as a massage, new workout clothes, or a new iPod for those cardio sessions.
Final Thoughts
Although the holidays may have left you with less energy, more weight, and tighter clothes, this sluggishness does not have to last. By following some of the tips above, you can start getting back on track starting right now.